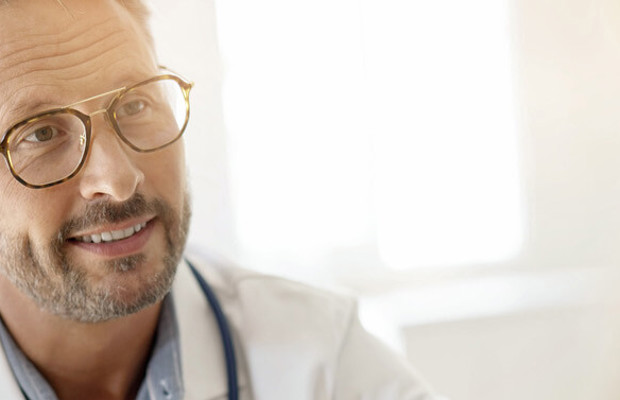 Prescription Drug Program
As a trusted benefit advisor, your first priority is to make sure that your clients have a well-rounded benefit plan that is both cost-effective and tailored to their needs. With specialty medication on the rise, and costs expected to double over the next 5 years, this has become an area where organizations are seeking guidance. What if you could offer a PBM that works to protect your clients' employees and their bottom line?

Intelligent purchasing, versatile cost management strategies, and providing trend management solutions are all part of a differentiated approach to help deliver lower net costs for your clients. Through your partnership with Bollinger Specialty Group, you have the opportunity to provide this prescription drug program for groups under 10,000 lives, but the savings don't stop here.

Below are additional highlights of our program through CVS/Caremark developed exclusively for clients and partners of Bollinger Specialty Group:
Minute Clinics

 

- Option to reduce office visit copays
Flu Shot Program

 

- Expanded beyond employees
CareTeam Choice Program*

 

- With CareTeam Choice, members receive care management services: Care optimization, Symptom management, Self-care, Medication management, and Co-morbidity management.
Integration with 200+ Carriers

 

- Essential for high deductible health plans
Competitive Terms & Pricing
Maintenance Choice

 

- Members have the opportunity to choose how they fill their prescriptions — at a CVS pharmacy or by mail at the same low copay!
Specialty Connect

 

-Pick up Specialty Medications at any CVS/Pharmacy
Digital Solutions to Empower Members

 

- Understand plan benefits, get new prescriptions and refills easily, monitor pharmacy spending, find savings opportunities, and stay on track with medication reminders



*CareTeam Choice Program focuses on the following eight rare specialty conditions: multiple sclerosis, rheumatoid arthritis, Crohn's disease, ulcerative colitis, hemophilia, cystic fibrosis, systemic lupus erythematosus, and gaucher disease.