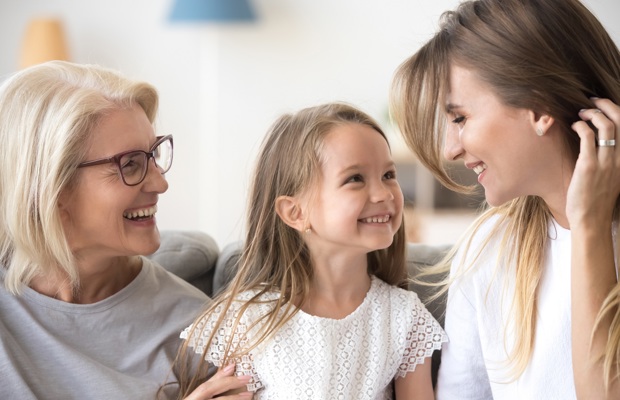 Your employees deserve a benefit plan that shows them how much you appreciate their hard work and commitment. But staying abreast of the various product offerings in a constantly changing industry can be difficult with all of the other priorities you have. Wouldn't it be great to have a partner that helped you offer plans that exceed your employees' expectations?
Dental Coverage that Makes You Smile
Dental coverage has become a staple in your employee benefits plan, but instead of treating it like a commodity, how about wowing your employees? Network stability, competitive pricing, quick and accurate claims payment are some of the enhancements your clients can expect when working with Bollinger Specialty Group on your dental program, but it doesn't stop there. 

Below are some highlights of the custom offerings through MetLife* developed exclusively for clients and partners of Bollinger Specialty Group in NJ, NY, CT and PA:
3 Cleanings per year
Composite fillings on all teeth
Coverage for implants (major services)
2nd year rate cap of no more than 8%
Vision discount plan automatically included
Plan administration, including enrollment and billing, provided by Bollinger Specialty Group
Preferred rating and benefit enhancements provided on groups with 50-100 lives in the four (4) states listed above
Your employees will appreciate you going the extra mile to ensure they have the best and brightest smiles.

To find out more about these services or to request a quote contact Bollinger Specialty Group.